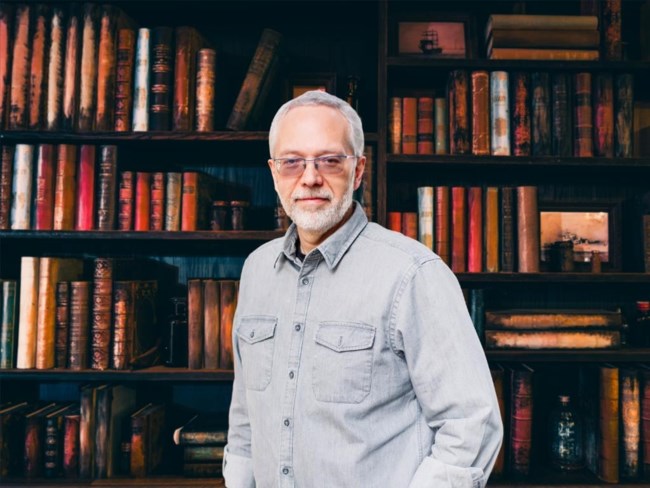 Dr. Michael S. Heiser
FEBRUARY 14, 1963

 – 

FEBRUARY 20, 2023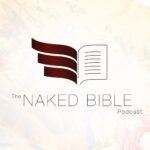 With Dr. Matthew Halsted
After the Amalekites attacked Ziklag and took captive David's wives and other people, David and his men pursued and defeated the Amalekites, recovering all of the captives and goods. Meanwhile, Saul and his men were defeated and killed by the Philistines. David buried Saul and his sons with honor. Listen to find out how the gospel of Jesus can be found in these later chapters.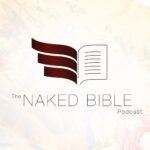 With Dr. Matthew Halsted
1 Samuel 29 tells the story of David's rejection by the Philistines. David had been living in exile with the Philistines after being anointed king of Israel by the prophet Samuel. The Philistines were preparing for battle against Israel, and David had been invited to join them in the fight. However, some of the Philistine leaders were suspicious of David and feared that he might betray them. They convinced Achish, the king of Gath, to send David and his men back home.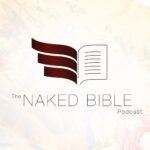 With Dr. Ronn Johnson
Saul is afraid of the Philistines and seeks guidance from God, but God does not answer him. Saul then disguises himself and goes to a medium in Endor to ask her to bring up the spirit of Samuel. The medium is able to summon Samuel, who tells Saul that God has rejected him as king and that he and his sons will die in battle the next day. Saul is greatly troubled by this news and returns to his camp.