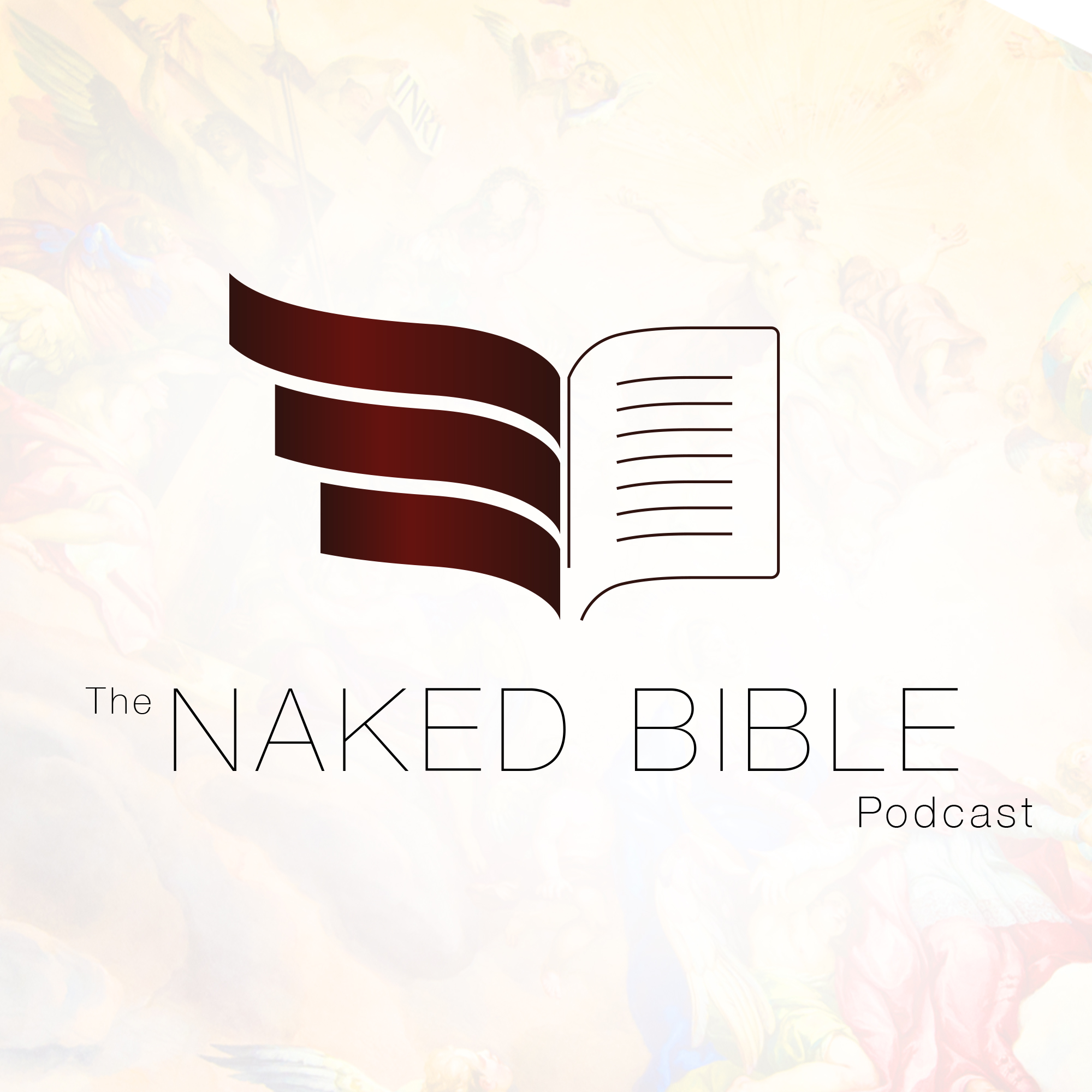 Dr. Heiser answers your questions.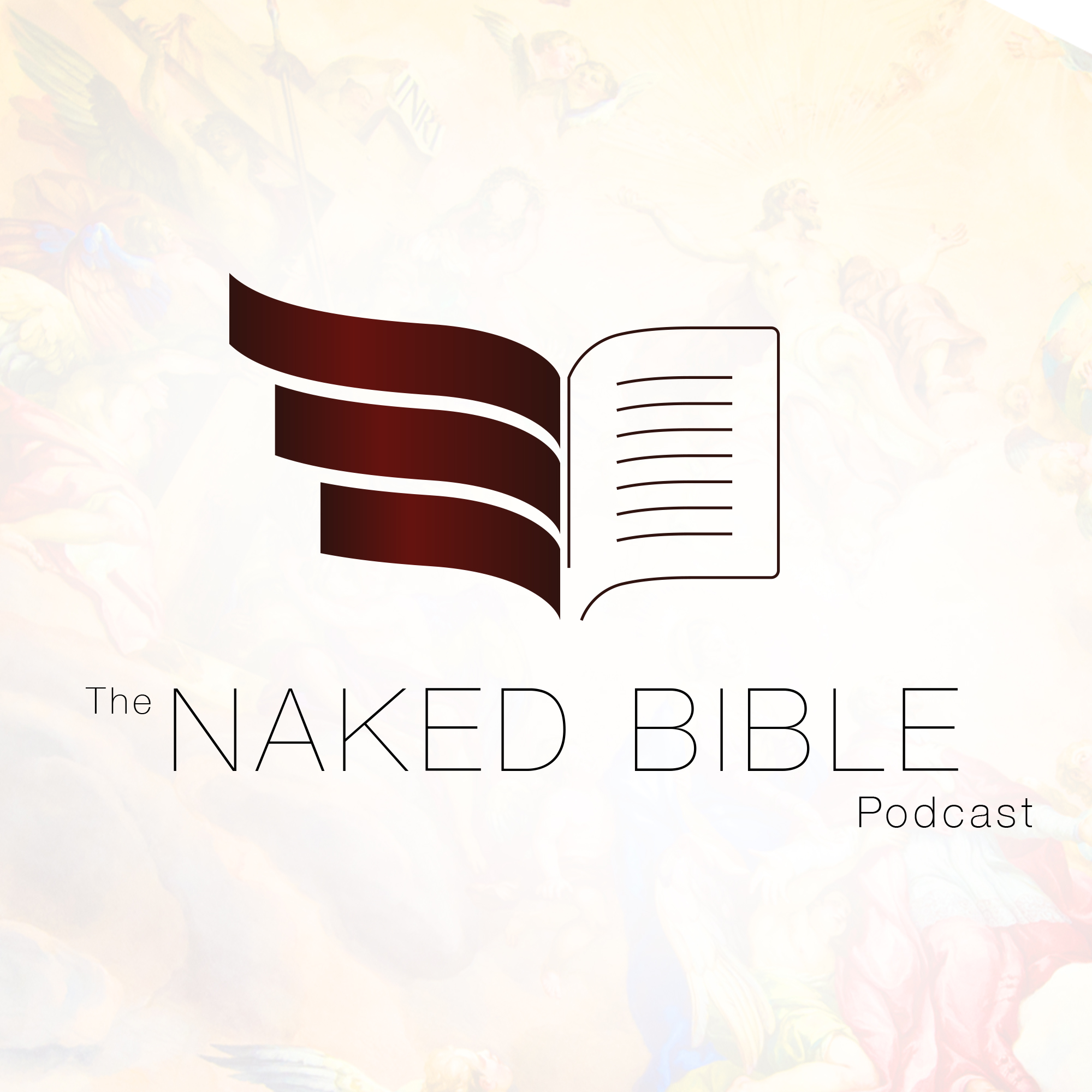 The Bedrock of Christianity with Dr. Justin Bass
Dr. Justin Bass is a scholar of biblical studies and apologetics. In particular, his work addresses the weaknesses of Jesus mythicism and skepticism about the resurrection of Jesus. He is currently teaching at Dallas Christian College and teaching courses online at Jordan Evangelical Theological Seminary in Jordan and Asian Christian Academy in India. For more about Dr. Bass go to Justin W. Bass (justinwbass.com)
In this episode we chat with Dr. Bass about his book The Bedrock of Christianity, in which he demonstrates that the supernatural claims of Christianity are not late traditions added to the New Testament but are demonstrably early—a fact that is not denied by nearly all historians and liberal theologians. Consequently, the fact that early followers of Jesus believed in the death, resurrection, and post-resurrection appearances undermines not only Jesus mythicism, but forces skeptical scholars to explain where early Christians got such ideas and why those beliefs spawned a faith that spread over the entire world.
The Bedrock of Christianity: The Unalterable Facts of Jesus' Death and Resurrection
Discount Code: BEDROCK  gives 30% off on Logos or paperback and lasts until the end of the month (June 2021).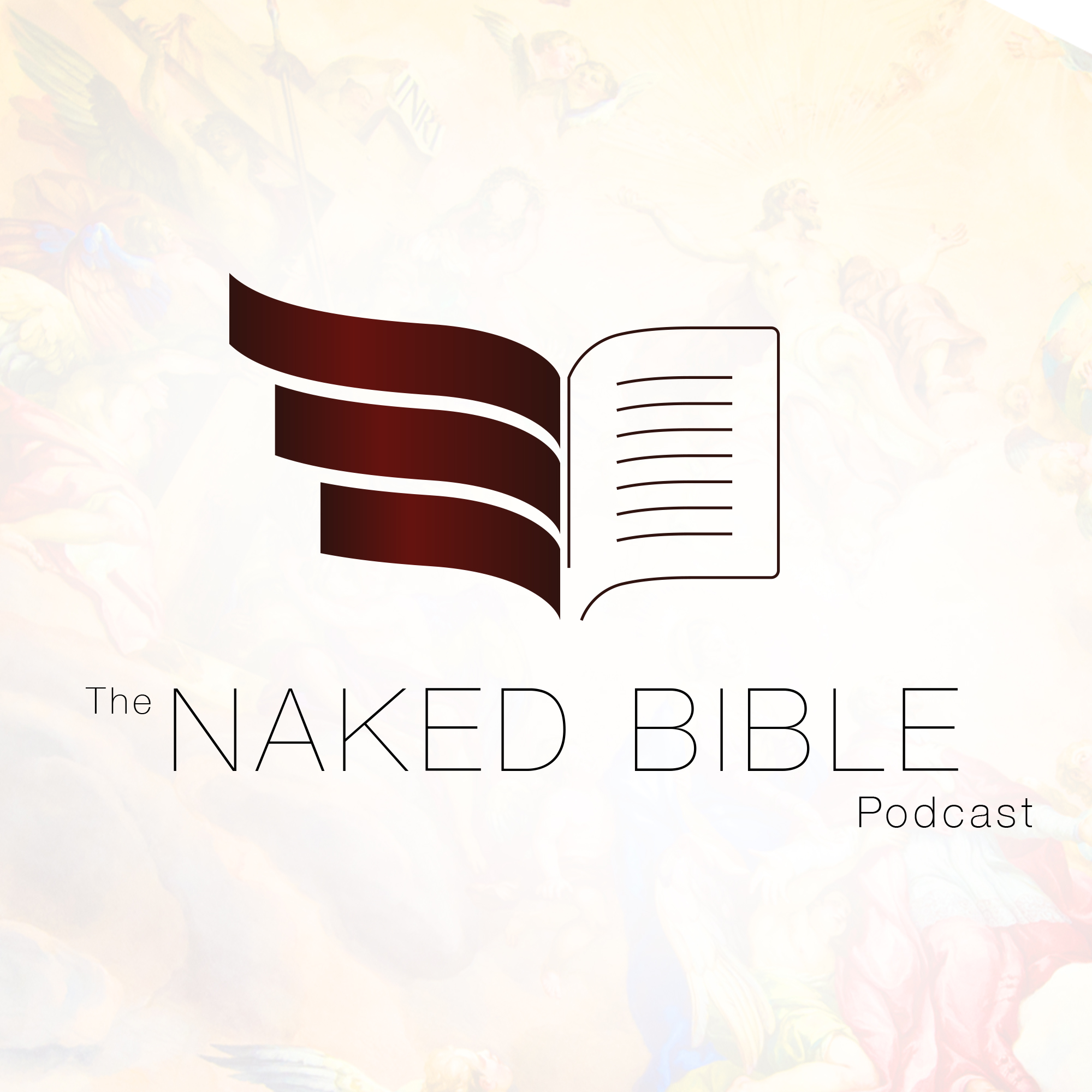 Revelation 10 is a hiatus from the trumpet judgments. The chapter describes a "mighty angel" who holds a scroll that the awestruck John will take from his hand and eat. This odd language has Old Testament precedent in Ezekiel. However, it is the angel that has drawn the most attention from scholars. This angel is simultaneously described with phrases that have occurred earlier in the book—in descriptions of God and Jesus. Is this confusion on John's part, or a theological contradiction? This episode addresses those questions.