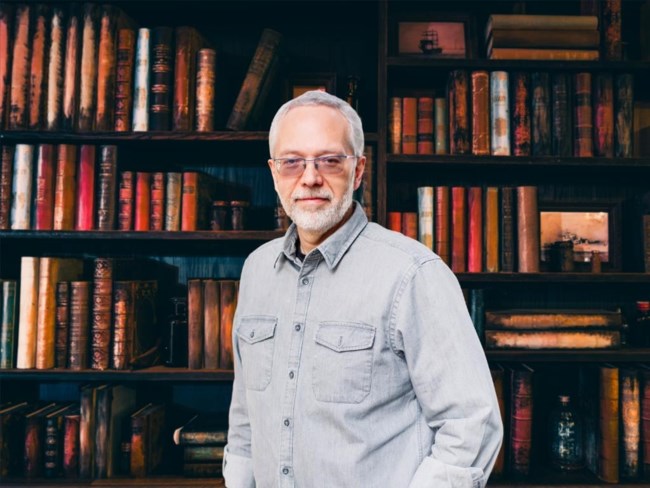 Dr. Michael S. Heiser
FEBRUARY 14, 1963

 – 

FEBRUARY 20, 2023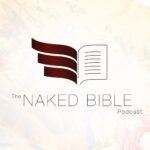 With Dr. Denise Flanders
David flees to the land of the Philistines in fear of Saul. He lies to the Philistine king, Achish, and tells him that he is no longer a loyal Israelite. Achish believes David and gives him a place to live in Ziklag. David and his men live in Ziklag for a year and four months, during which time they raid the Geshurites, the Girzites, and the Amalekites. Achish is pleased with David's service and believes that he can trust him. However, David is only pretending to be loyal to the Philistines. He is actually planning to return to Israel and claim the throne.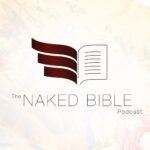 With Dr. Ronn Johnson
David spares Saul's life twice, showing his mercy and compassion. Saul is starting to realize that David is a threat to his throne, and he is afraid that David will eventually kill him and take over as king. The prophet Samuel anoints David as king, even though Saul is still the reigning king. This further angers Saul and makes him even more determined to kill David.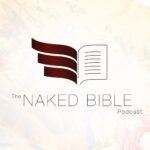 With Dr. Matthew Halsted
David and his men are in the wilderness of Maon when they hear that Nabal, a wealthy landowner, is shearing his sheep. David sends his men to ask Nabal for food and drink, as is customary when a guest visits. Nabal is a proud and arrogant man, and he refuses to give David anything. He insults David and his men, calling them "worthless rabble." Abigail, Nabal's wise and resourceful wife, learns of her husband's behavior and takes matters into her own hands. She gathers a large amount of food and drink and sets out to meet David. Abigail arrives at David's camp and falls on her face before him. She apologizes for her husband's behavior and begs David not to take revenge. David is impressed by Abigail's wisdom and humility, and he agrees to spare Nabal's life. The next day, Nabal learns of what has happened. He is so ashamed that he has a stroke and dies ten days later. David marries Abigail and she becomes a wise and supportive wife to him.