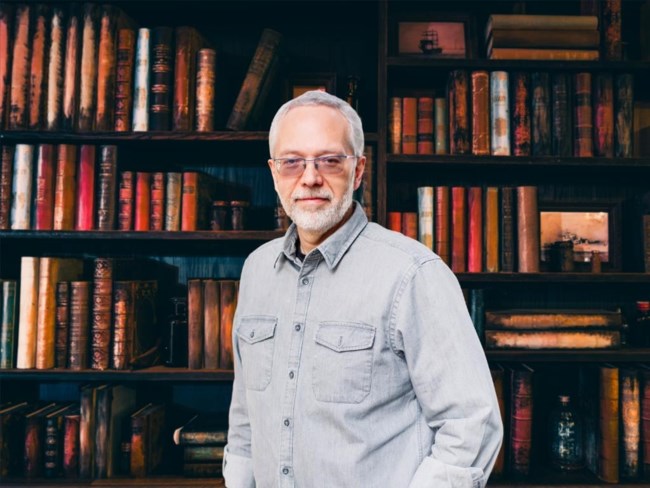 Dr. Michael S. Heiser
FEBRUARY 14, 1963

 – 

FEBRUARY 20, 2023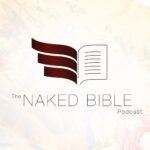 With Dr. Tim Mackie
Saul was hunting David in the wilderness of Engedi when he and his men went into a cave to relieve themselves. David and his men were hiding in the back of the cave, and David's men urged him to kill Saul while he had the chance. But David refused, saying that he would not harm the Lord's anointed. Instead, he cut off a corner of Saul's robe and followed him out of the cave. When Saul saw that David had been there, he was ashamed and said that David was more righteous than he was. Saul promised David that he would not harm him or his descendants. This chapter demonstrates David's mercy and his commitment to the Lord.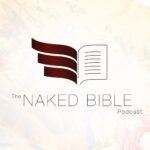 With Dr. Ronn Johnson
David was informed that the Philistines were attacking the city of Keilah. He asked God if he should go to Keilah and help the people, and God told him to go. David's men were afraid to go to Keilah, but David assured them that God would be with them. David and his men went to Keilah and defeated the Philistines. Saul heard that David was in Keilah, and he set out to capture him. David learned that Saul was coming, and he and his men fled Keilah. David and his men hid in the wilderness, and Saul searched for them. Saul eventually gave up the search and returned to his home in Gibeah. Dr. Johnson also consults with ChatGPT to get its take on theology.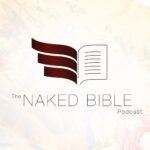 With Dr. Justin Bass
David flees from Saul to the cave of Adullam, where he is joined by his brothers and other relatives. He also gathers a group of men who are discontented with Saul's rule. Saul learns of David's whereabouts and orders the death of Ahimelech the priest and all the other priests at Nob. David then goes to Mizpah in Moab and asks the king to allow his parents to stay with him. Saul continues to pursue David, but David is able to escape and elude capture. Saul's paranoia and jealousy continue to grow, and he becomes increasingly ruthless in his pursuit of David. David, on the other hand, continues to show his loyalty to God and his willingness to trust in Him. Even though he is being hunted by the king, David remains confident that God will protect him.